Kajakad linnas / Gulls in the city – Part 1
Not even a week since I came back from Lapland and I'm already on a trip over to Estonia. I was asked to come over here to help out my friend Joosep Matjus who is filming and directing a wildlife film in the middle of Tallin. The real shooting of this film started already last year but because of different reasons it has been hold on ice until now.
It might sound weird for someone that we are going to film a nature movie in the middle of the capital of Estonia. In this genre you usually try to avoid as much human influence on the surrounding scenery as possible but this time we are going to do it the opposite way.
Tomorrow the real work starts.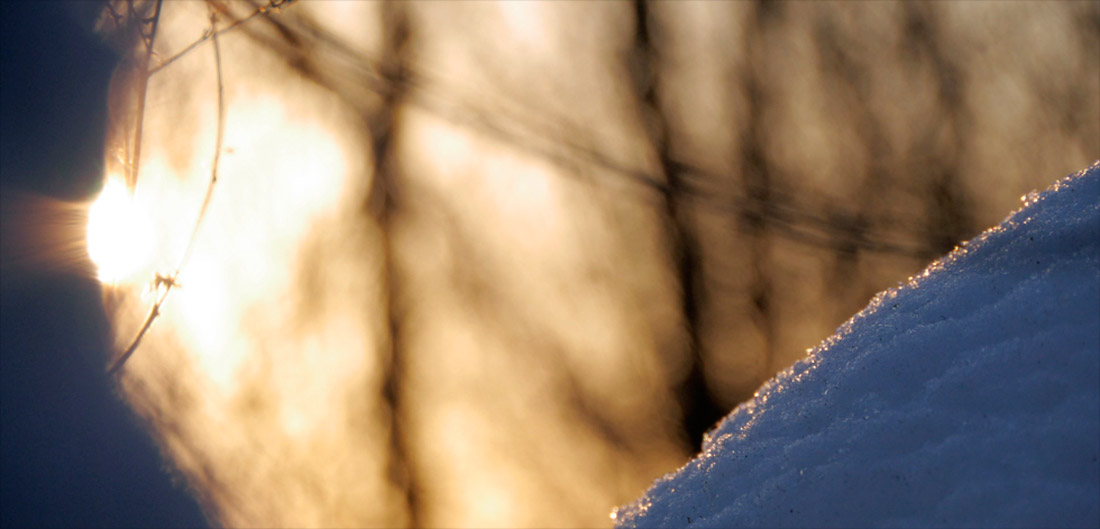 Check out this link for more information about the project: Animalcity.eu (If you don't understand Estonian language you can always run it through google translate.)