It's been a very busy summer and early autumn. Except for a couple of weeks boating around in the coastal parts of Finland I've been either filming, editing or writing treatments for different projects.
Since most of the projects I'm currently involved in are covered in secrecy, I can't write about them here. However, in the beginning of next year some of them will be officially released on the internet which hopefully means that I'm allowed to share some of them here.

This year has as well been a year of Wildlife film festival visits. The first one, Greenscreen festival, was in Eckernförde located on the north-east coast of Germany. 6 days full of new wildlife films including seminars and parties. I Got to know some new very nice people and met a bunch of old friends as well.
Every festival day is different.  There are seminars, attractions, viewings, and parties spread around the whole festival week. One of the nicest events this year was a sailing boat trip around the coast of Eckernförde.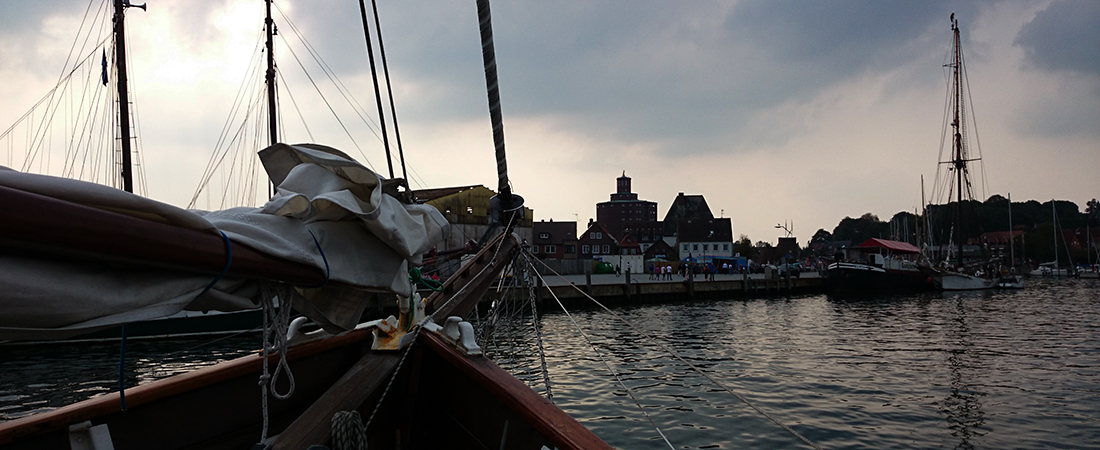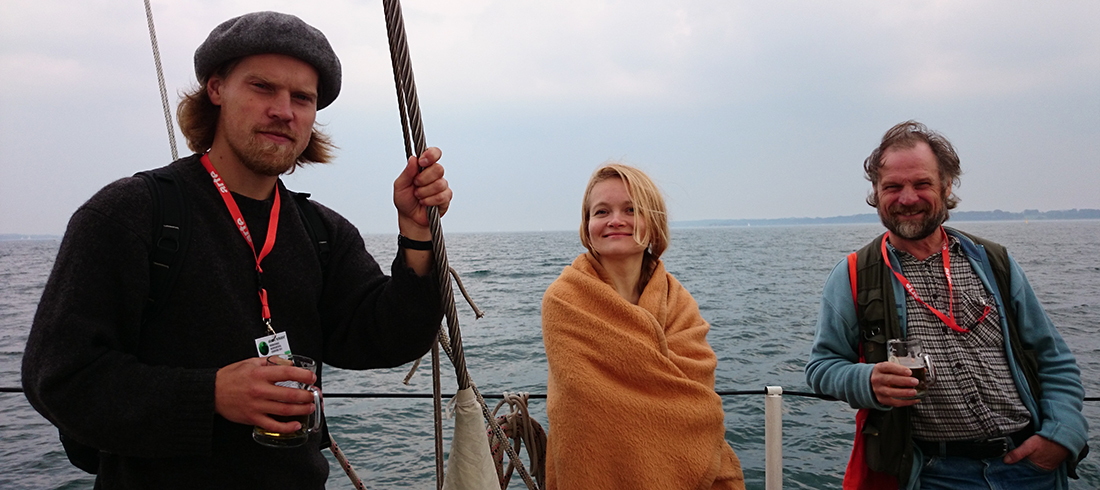 The second one was in Estonia. The Matsalu nature film festival. This was the 12th time it was organized and propably my 6th time attending. I haven't kept count, but since the first year it was held, 12 years ago, I've been more or less visiting there every second year.
Compared to the other nature film festivals I've been visiting, Matsalu might be the smallest in size but the overall mood of the festival is always very nice. It's located in a very small village on the west coast of Estonia on the border to the Matsalu national park. The events and parties are very down to earth and almost everyone at the festival knows each other in some way. The festival staff is keeping very good care of the attendees. logistics and accommodation is not a problem.

The third festival was the huge Wildscreen festival located in Bristol, Great Britain. It's Europe's biggest wildlife film festival. Compared to the other festivals which are almost for free, this one really puts your wallet on a test. It's a good thing that it's organized only every second year, otherwise few could afford going there regularly. Despite of the price this festival is as well a very nice one. It feels that most of the attenders are there for professional reasons. Either to pitch ideas, having meetings or trying to get to know people in the field. The mood is very solemn. As a film competition this one is one of the most important to win. It's like the world cup of wildlife films.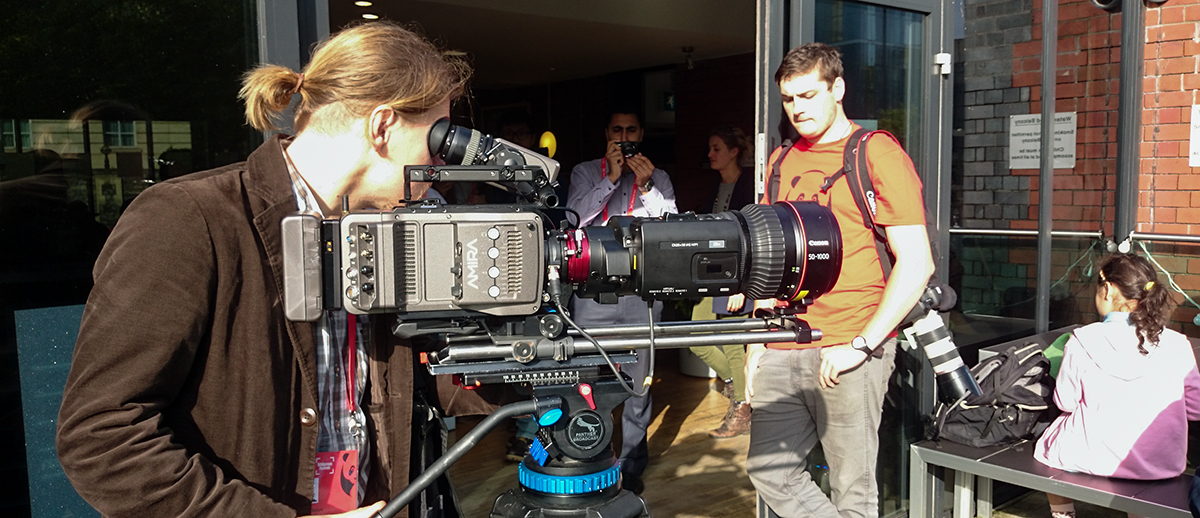 Visiting wildlife film festivals or film festivals in general is a very good way to keep up on what's hot on the market at the moment. All the way from film genres to equipment. Still, maybe the most important is meeting other filmmakers in the field. You never now where a meeting can lead.
My main reason for going there this year was to present an film idea together with Joosep. We have been playing around with a story for over a year and now we finally went to pitch it.

Soon the winter arrives and most of the work will be done indoors.
The length of a day is already reduced to 9 hours and snow will soon start falling.