Green Screen film festival 2014
Maybe one of the nicest Wildlife film festivals in the world. Located on the northwest coast of Germany in a small idyllic town called Eckernförde. 6 days full of new wildlife films and a friendly bunch of professionals presenting their latest creations.
Visiting wildlife film festivals or film festivals in general is a very good way to keep up what's hot on the market at the moment. All the way from film genres to equipment. Still, maybe the most important is meeting other filmmakers in the field. You never now where a meeting can lead.

My main reason for going there this year was to present an film idea together with Joosep. We have been playing around with a story for over a year and now we finally went to pitch it.
Every festival day is different.  There are seminars, attractions, viewings, and parties spread around the whole festival week. One of the nicest events this year was a sailing boat trip around the coast of Eckernförde.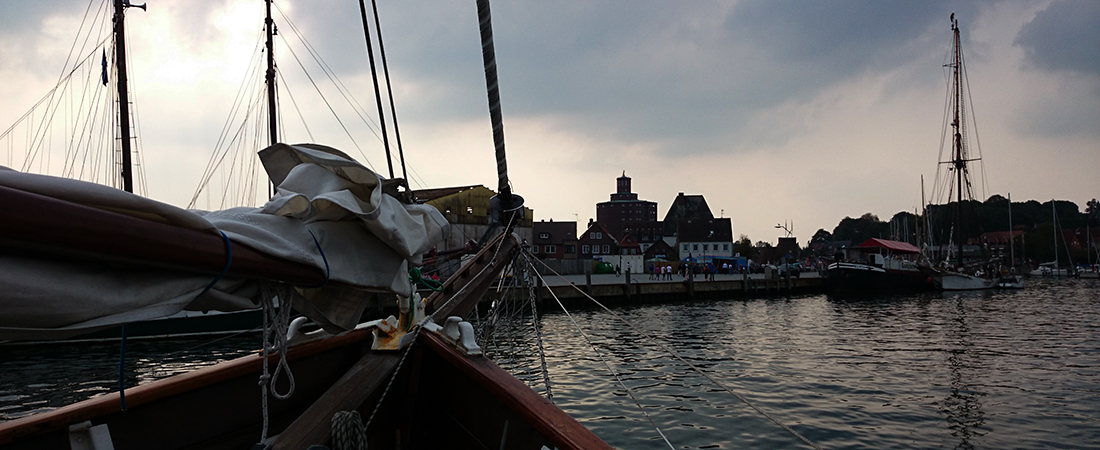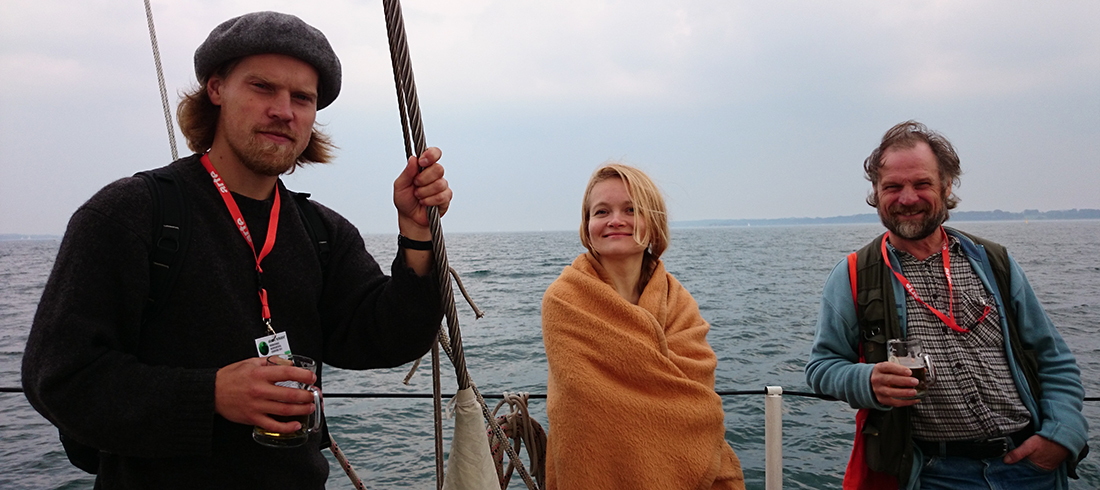 These festivals are naturally competitions as well. Here are the winners of some of many festival awards:
Best film:                                   Penguins – Spy in the huddle
Best cinematography:       Wild Australia – Desert of the red kangoroo
Best animal behavior:        Hummingbirds – jewelled messengers
Audience award:                   De l'autre côté de la plage
Click here for the complete list.
Click here to visit the official website of the Green screen festival.